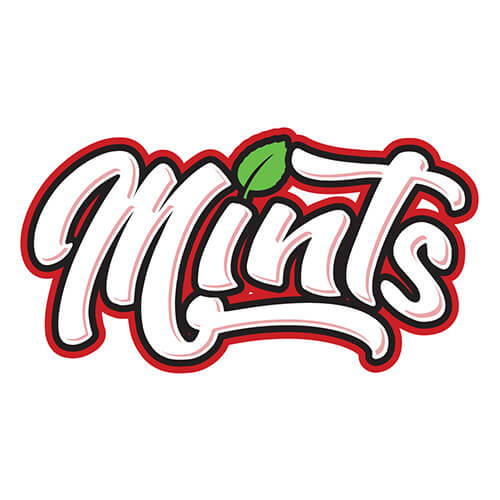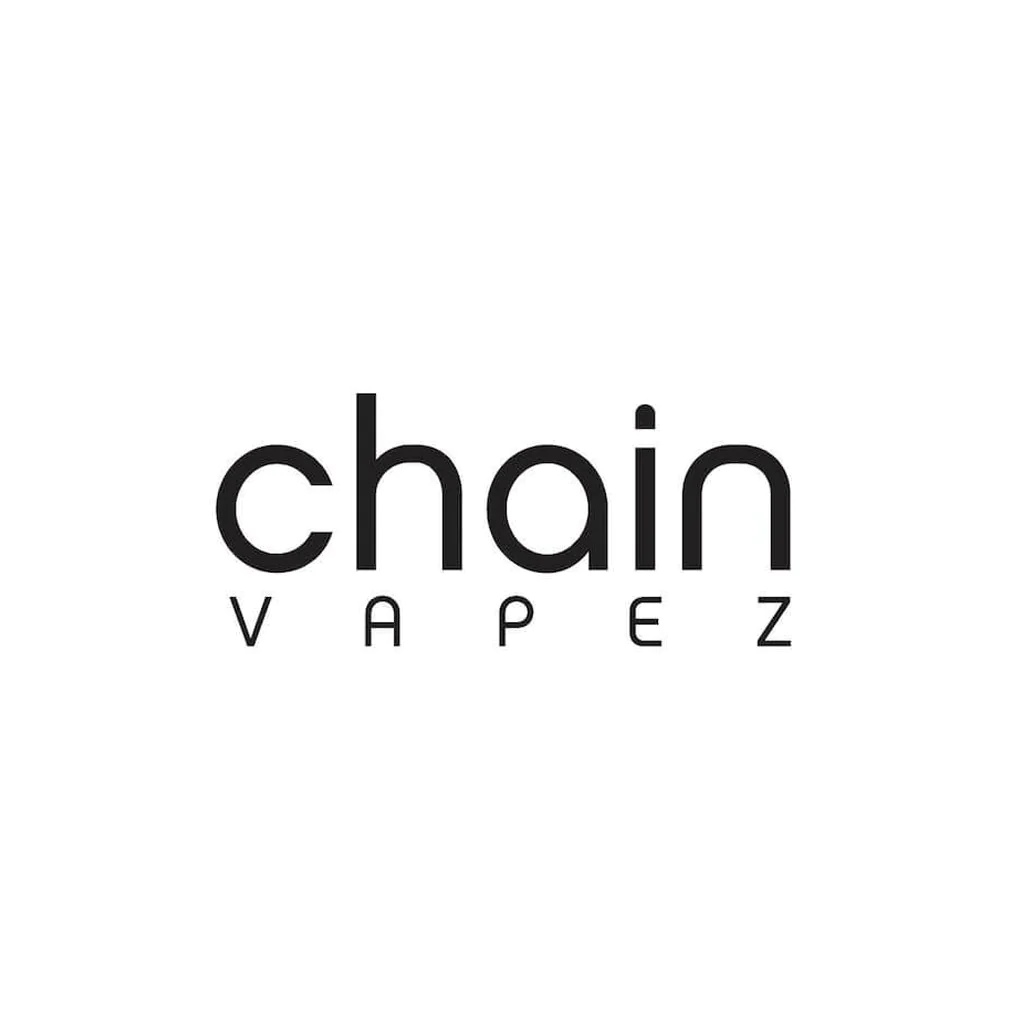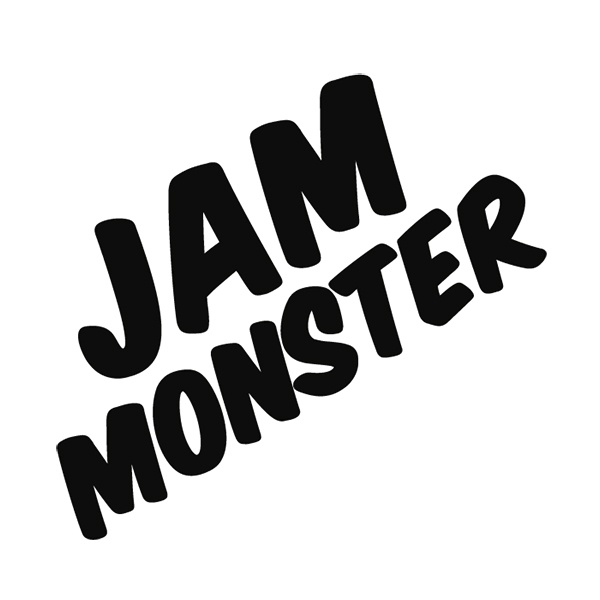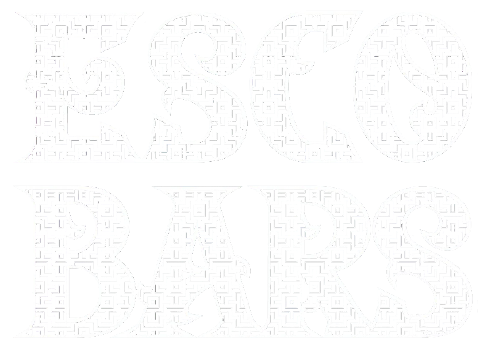 Get an exclusive 5% OFF of the original price on all subscription products.

Receive your favorite products on an automated schedule & swap products at any time.

Pick from a wide range of products including crowd favorites from Elf Bar, Kang Vapes and Mighty Vapors

Get notified by email when your order is upcoming, shipped or delivered.

Cancel or change your subscription preferences at any time.
Pick a list of juices and vapes that you'd like to subscribe to from this list

Choose your delivery preferences and product quantities.

Automatically SAVE 5% off the original price on all subscription products.

Never worry about having to re-order.
What Products Can I Subscribe To?
Great question! Our subscription program offers a wide range of products that can be reordered automatically. They can be found here.
Subscribing is easy. Just pick a product that you would like to subscribe to and on the product page, there will be additional options for purchase. Select "Subscribe" and pick your frequency. Just check out and you are good to go.
Does The Subscription Apply To an Entire Brand or Only to Specific Products?
Can I Subscribe to More than One Product?
 Yes. You can subscribe to more than one product. If those products can be added to your subscription, you can order as many as you want and mix and match products.
Note: If you want to subscribe to different products/brands, you have to subscribe to each product/brand separately.